THE PARTNER OF CHOICE FOR THE BANKING SECTOR, GOVERNMENTS AND THE LUXURY GOODS INDUSTRY.
Since 1976, NiD has stood out for its proven expertise in identification, authentication and secure data processing. Based in La Chaux-de-Fonds (Switzerland), the world cradle of watchmaking, NiD's cutting-edge skills in a variety of sectors are rooted in the intergenerational transmission of techniques and know-how, combined with a constant quest for innovation. This vision is reflected in the quality and precision of its products, which are manufactured with a sustainable approach.

Governed by a culture of confidentiality unique to Switzerland, NiD provides its customers with the very best in secure technology.
FOCUSED ON SUSTAINABILITY
Committed to an eco-responsible, circular economy - which is part of both its DNA and its logo - the company favours short supply chains and produces 100% of its products in La Chaux-de-Fonds.
Working hand in hand with its customers and suppliers, NiD recycles its production waste and offers to recover expired cards from its customers. It offers Eco-bio cards, made from wood and recycled PVC.
Thanks to eco-sustainable measures on its production site, NiD is committed to respecting the environment through its Green Manufacturing approach.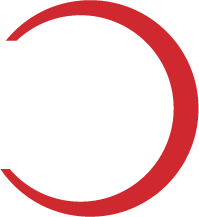 3,307 m2 of solar panels, covering 36% of our annual electricity consumption.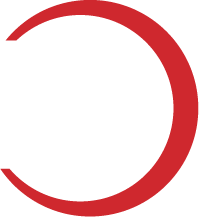 More than 10 tonnes of PVC recycled every year.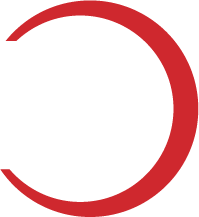 Since 2017, our electricity consumption has been reduced by 37%.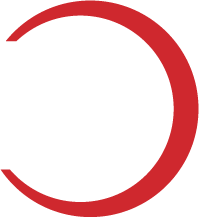 A free cooling system cools certain machines with outside air.